When nothing else is working – Reboot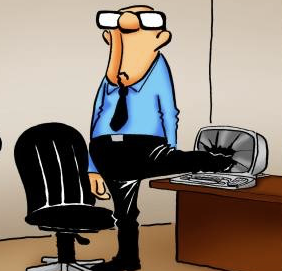 picture borrowed from cartoonstock.com
just wanted to quickly share a really strange behaviour I ran in to yesterday, 2019-05-08, with a VMware vCenter Server version 6.7 U1b. I was not able to login to my vCenter Server via:
The VMware Appliance Management interface which you reach via https://vCenter_Server_IP_address:5480

I could however login using the vSphere Client and do my regular management of the system.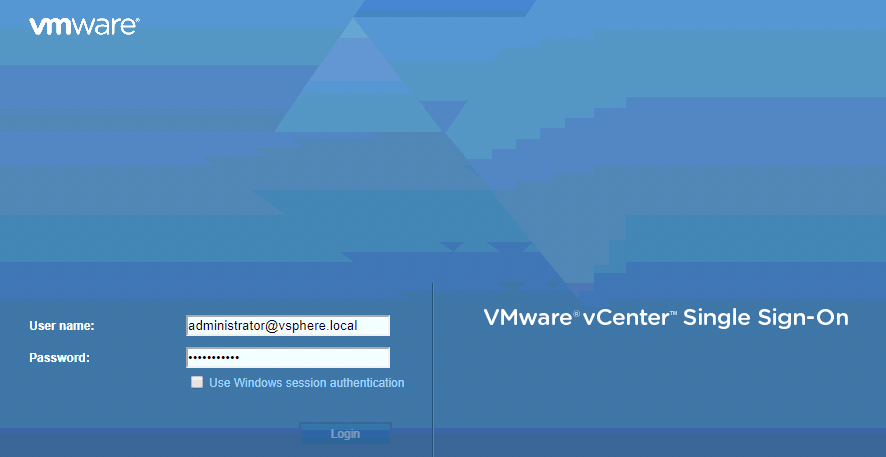 After spending some time looking at logs files, searching in tasks & events, asking google and so on without finding a way to solve this issue I decided to reboot the entire vCenter Server Appliance.
And based on the picture at the top of the blog post I guess you already knew that it solved the problem.
Will do some additional root cause analysis trying to understand what actually happened. We do have a 100% utilisation for /storage/archive (only 229 MB left on device) but that shouldn't be a problem according to both VMware Support and the VMware KB 57829