This is something you don't want to miss, turbonomic (a long time sponsor of my blog) gives you the chance to win a TurboStack Cloud Lab.The only things you need to do for a chance to win are using this link, watch a short video, fill in contact information (Name, email, Company), respond to 2 questions and hit Enter now button. Pretty easy, right?
The following items are included in the TurboStack Cloud Lab:
(1) Intel NUC NUC6i5SYK
(1) 32 GB of DDR4 RAM
(1) 128 GB os mStata SSD Storage
(1) $250 USD of Amazon Web Services Credits
(1) $120 USD towards your AWS Solutions Architect Associate certification, or towards more AWS credits
(1) Not for Resale Turbonomic License with Hybrid Cloud Control for managing up to 50 EC2 Instances
(1) Access to recipes for building Cloud, PaaS, Container, and other virtualized infrastructure in your lab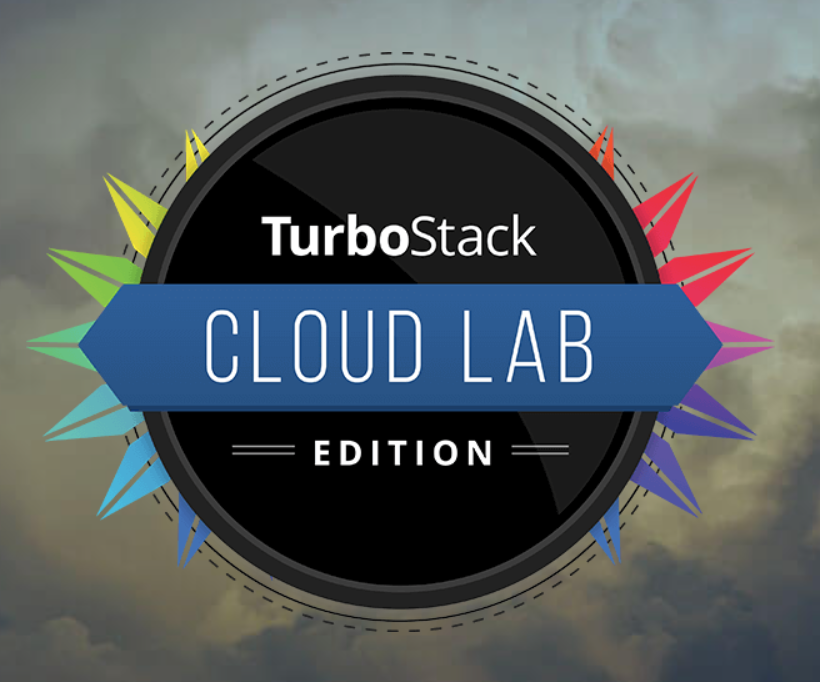 The next drawing take place October 1:st 2016 so if you haven't participated already, click on the image above to do so.
The full terms & conditions can be found here
I think once again turbonomic shows their commitment to the community by giving you the chance to win not just a great home lab but also credits needed to turn it in to a cloud like solution. If you remember they had another drawing, to win a home lab, back in 2015 which you can read about here
Keep it up turbonomic and good luck to the rest of you.