Updated 20170113 – This version is no longer available. See AHV BPG v 3.0 for the latest version –
—————————-
Updated 20160907 – This version is no longer available. See AHV BPG v 2.0 for the latest version –
—————————-
In case you haven't seen already Nutanix released the first version of Acropolis Hypervisor (AHV) best practice guide (BPG) yesterday.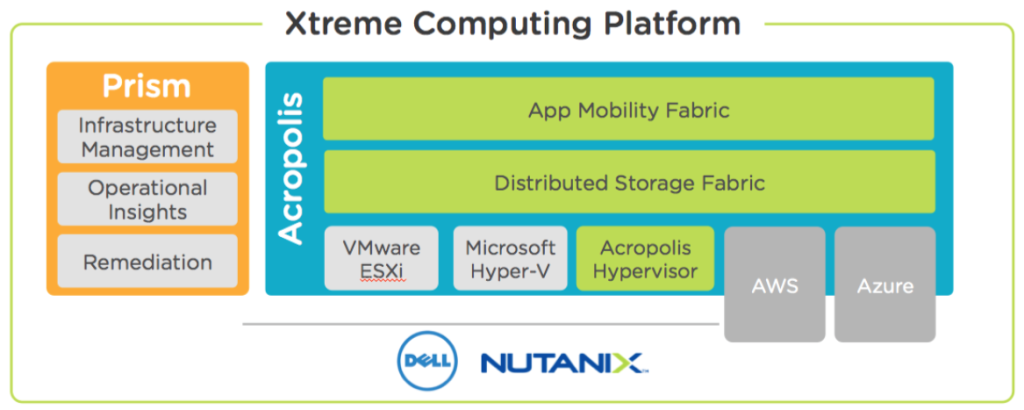 The BPG starts with an overview of Nutanix Acropolis and AHV networking before it dives into details about:
Network Configuration options
Virtual Machine deployment
Virtual Machine Data Protection
Virtual Machine High Availability (VMHA)
Live Migration
CPU Configuration
Memory
Disks
Resource oversubscription
Large Memory Pages and Transparent Huge Pages
The BPG also includes appendix with check lists and useful commands.
Get your own copy of the AHV BPG here and don't hesitate to contact me with questions and/or feedback.