Happy to let you know that two days ago, 2020-06-30, Nutanix released their newest short term support (STS) version of AOS meaning the latest STS version is now 5.17.1. Read more about difference between LTS & STS (Short Term Support) here. In addition Prism Central 5.17.1 and AHV 20190916.231 were also released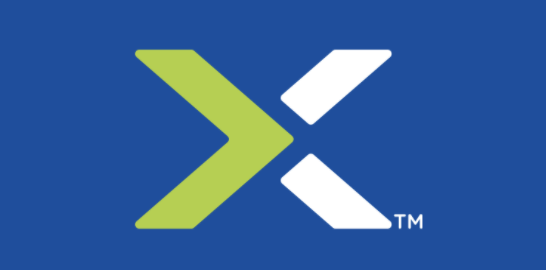 With AOS 5.17.1 Nutanix AOS now supports e.g.:
VMware ESXi ESXi7
Mutli-site VPN support for Xi
Metro and CommVault with Intellisnap
Apart from new functionality mentioned above there are a few more features added to the 5.17.1 release and there are also a lot of enhancements made to the below areas:
AHV-Management
API Infra
Arithmos
Calm
Capacity Planning
Cerebro
Cluster Conversion
Data Protection
ESX Monitor
Flow
IAM
Infrastructure / Services
Mercury
Networking
Nutanix Files
Nutanix Guest Tools
Prism
Search
Security
Stargate
XView
Xi Clusters
As usual check Nutanix Software End Of Life document on a regular basis to keep you up to date.
Useful links
Enjoy the new versions and their capabilities.