Happy to let you know that yesterday, 2020-05-20, Nutanix released their newest short term support (STS) version of AOS meaning the latest STS version is now 5.17.0.2. Read more about difference between LTS & STS (Short Term Support) here. In addition Prism Central 5.17.0.2 and AHV 20190916.189 were also released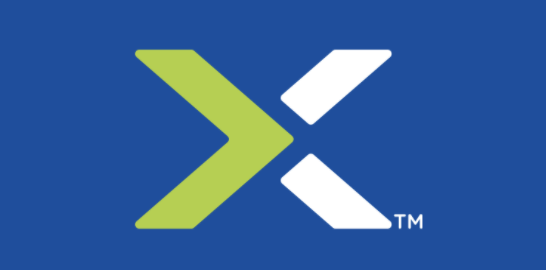 This version comes with a lot of new functionality including AHV Synchronous Replication and here follows a summary of new and enhanced features:
Network Traffic Segmentation of Disaster Recovery Traffic with Protection Domains
Network Traffic Segmentation of Disaster Recovery Service with Metro and NearSync Replication Schedules
Interoperability of Metro, Asynchronous, and NearSync replication schedules.
20 seconds RPO in NearSync replication for VStore protection and 1-15min for Xi Leap.
Single PC with Leap including 1h RPO.
Enhanced Data Resiliency Widget
Support for Hyper-V 2019
Rack Fault Tolerance Support for Hyper-V
Secure Boot Support for node running AHV
Secure boot Support for VMs
NVMe Boot and Data Drive Support (including All-NVMe Platform Software Support)
Support for AHV Synchronous Replication (0 RPO) with Leap – Already mentioned
Prism Central Multiple vDisk Support
Directly Attached Volume Groups in a Guest VM Cluster when running AHV. Applicable to:

Microsoft Failover Cluster (MSFT) – VirtIO 1.4 is required.
Red Hat Enterprise Linux (RHEL) Cluster

Additional Cross-Play actions & triggers.
Upgrades of AHV Hosts will now take place via Life Cycle Manager (LCM).
Apart from AOS, PC and AHV this release includes Nutanix Cluster Check (NCC) 3.9.4, Foundation 4.5.2 and Calm 2.10.
Check out a few nice 5.17 blog post from my colleague Dwayne Lessner 
As usual check Nutanix Software End Of Life document on a regular basis to keep you up to date.
Useful links
Enjoy the new versions and their capabilities.