It has only been close to two weeks since Nutanix Database Service, NDB, 2.5.1 was released and today a new dot dot dot release has been made available meaning the latest & greatest NDB version is now 2.5.1.1.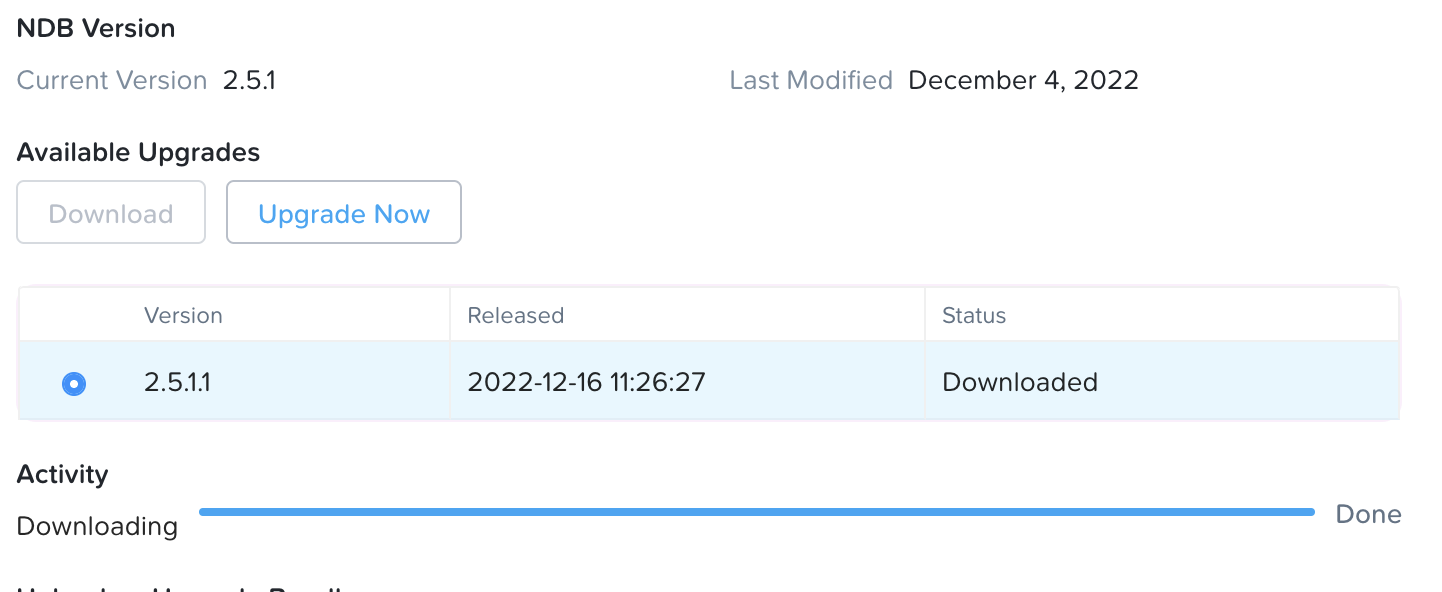 One enhancement including an alert when the NTP server configuration at the NDB control plane lavel does not include a reachable NTP server. A new MSSQL database registration pre-check has been introduced, it stops registration if the database is located on non Nutanix provided disk. Yes we have actually seen this cases even though one of the main pre-reqs for NDB is that database servers should be hosted on Nutanix AOS….Useful links
Era 2.5.1.1 Download or download via Era UI
Njoy the new NDB version ….
———————————————————————————