As most of you already know Nutanix Era is a platform that delivers database as a service (DBaaS). It automates and simplifies database administration including:
Provisioning
Clone
Refresh
Backup
Restore
Patching
The below figure is borrowed from Nutanix official documentation and describes the Era logical overview.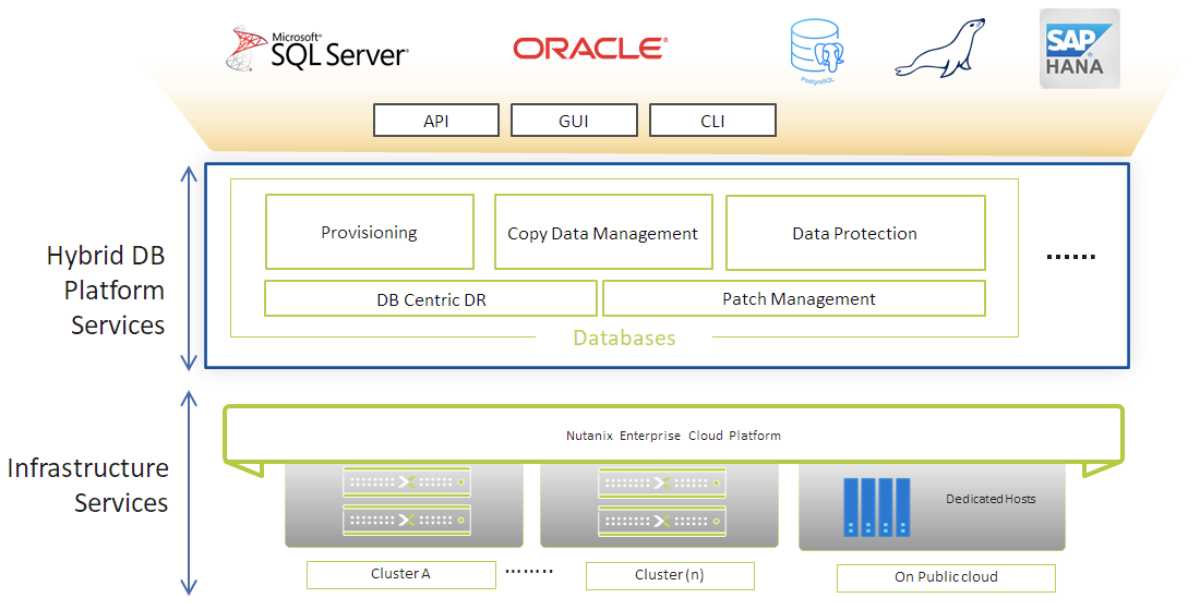 In addition to the included databases in the above figure, Era also supports MySQL.
"What capabilities does Nutanix bring to the Database as a service (DBaaS) market including DataOps plus how can the service integrate with our existing logic?"
The above are quite common questions i get when interacting (describe, talk about, run demos, run POCs and implementations) with potential new and existing customers. Based on this i have put together a document which addresses the questions from an Nutanix Era standpoint. It describes:
DataOps
Era
Era & DataOps including:

Lifecycle
Access Management
Agility
Asset tracking

Provides a conceptual and logical overview.
Integration capabilities
Download your copy of the Era DataOps Document here
———————————————————————————