A while back i wrote that you could apply for the Nutanix technical Champion (NTC) title and apparently a lot of people did apply. Just wanted to let you know that the NTC award has been announced for 2017 and there is a total of 150 NTCs.  The list includes some really interested champions including both end customers and partners and it's really fun to see the Nutanix awareness/message, knowledge and pioneers getting stronger and stronger over the years.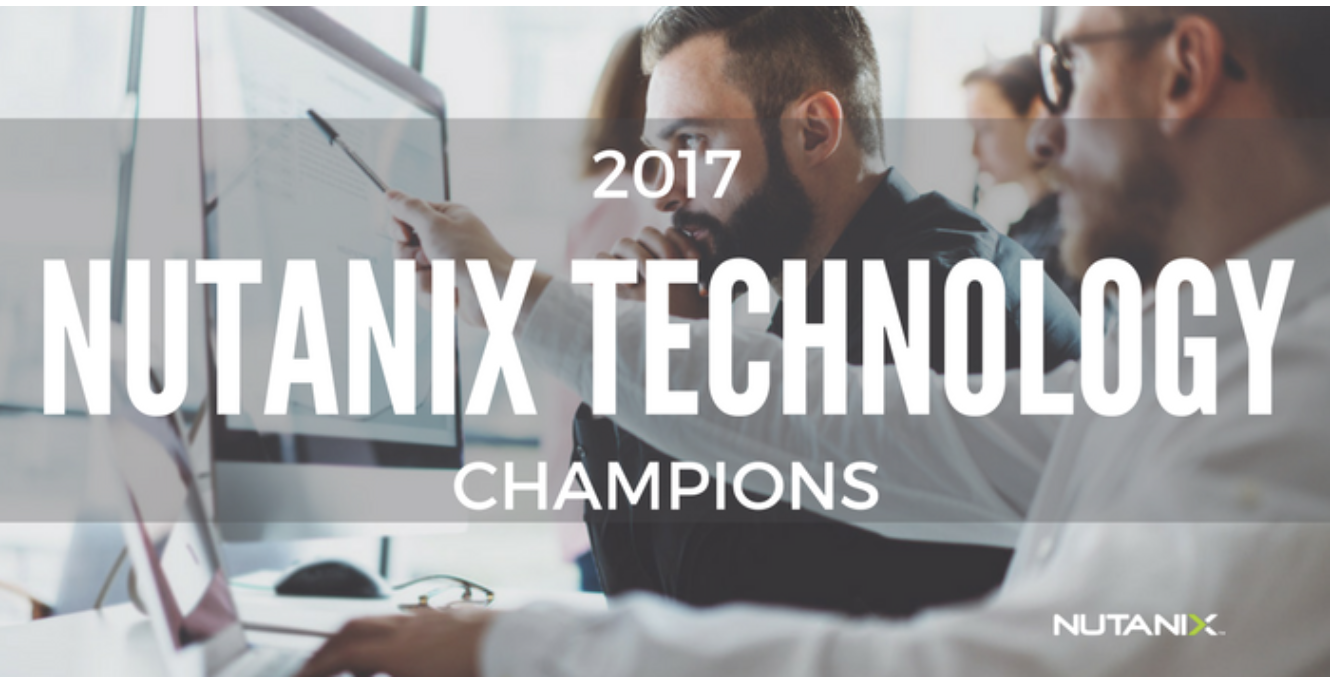 The Nutanix official NTC announcement blog post can be found here and a very good quote form the Nutanix next community is "The Nutanix Technology Champion program is a truly global program and is composed of IT professionals from every cloud, application group, and technology."
Congrats to all the NTC, really good job the last year.