A few days ago, 18:th of February 2020, Veeam released a new version of their Availability Suite so now we are at version 10.

There are more than 150 features packed in this release and the most awesome once are covered in the
online launch event which is recorded so I recommend you to take a look. There is a 16 page summary PDF available here which summaries the new functionality and the enhancements. I will not go through even close to all of them but instead list a few enhancements/new features that I think will be very valuable for many customers.
Immutable backups so you can't delete the backup even if you are a super admin.
New version of VM instant recovery
NFS improvements.
Ransomware Protection and Simplified Data Management
Improvements to AHV, ESXi and Hyper-V.
API improvements
New alarms, remediation & enhanced diagnostics
Metadata improvements – uses 20% less storage.
Secondary Storage Integrations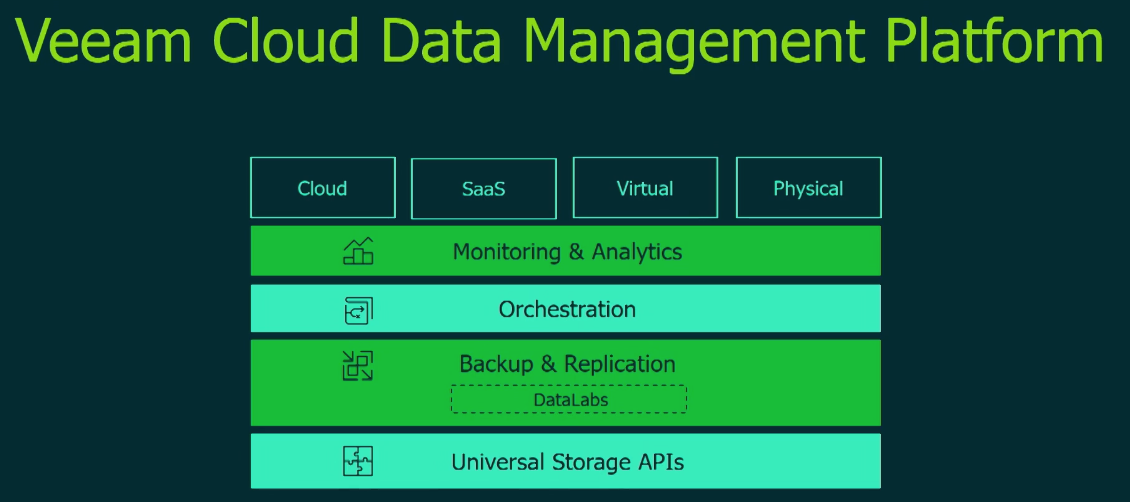 Picture borrowed from Veeam official web site 
Until March 31:st you'll get a 10% discount when using the following promotion code 924‑H77‑5HK
Useful Links