After upgrading my MacBook to latest macOS (Mojave version 10.14) i encountered a problem with my VMware Fusion (version 10.1.3) VMs. Was about to write a small problem but it's really a big problem since both the keayboard and mouse stopped working:)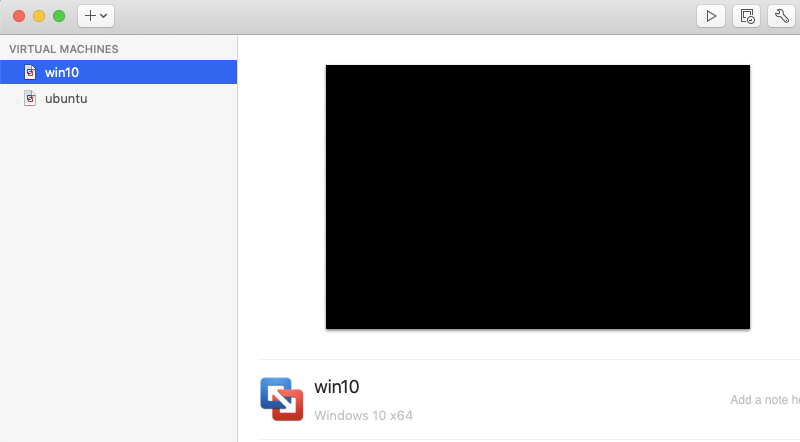 I couldn't do anything within my VMs apart from e.g. sending Ctrl-Alt-Del via the Fusion meny.
The solution for this problem was to:
Go into my MacBooks System Preferences, click Security & Privacy, click Privacy and mark Accessibility.
Add VMware Fusion.app to the list of "Allow the apps below to control your computer"
 
Restart VMware Fusion and you should be good to go next time you start it.