VMware announced VMware vRealize Automation 8.0 during VMworld meaning we are out of the 7.X release train. As many of us predicted this release will be built on, same code base, as the existing vRealize Automation Cloud which is a Software As A Service (SaaS) released yearly 2019.
The difference between vRealize Automation and vRealize Automation Cloud will be if you wanna host the infrastructure providing the governance, automation, and orchestration capabilities on-premises or in the cloud. Might be functionality as well but that I don't know today.
However, the decision where to run services should as always be based on business and technical requirements.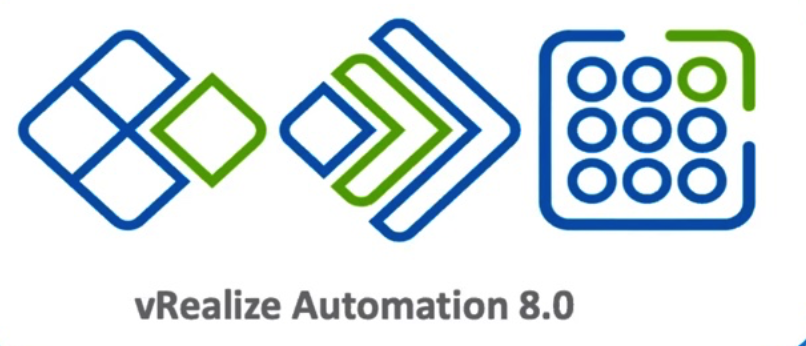 So per my understanding the entire vRealize Automation software stack will be container based meaning no more Windows based Infrastructure As A Service (IaaS) components:)
The node(s), one or three, will run VMware Photon OS and delivering the following container based services:
vRealize Suite Lifecycle Manager
VMware Identity Manager
vRealize Orchestrator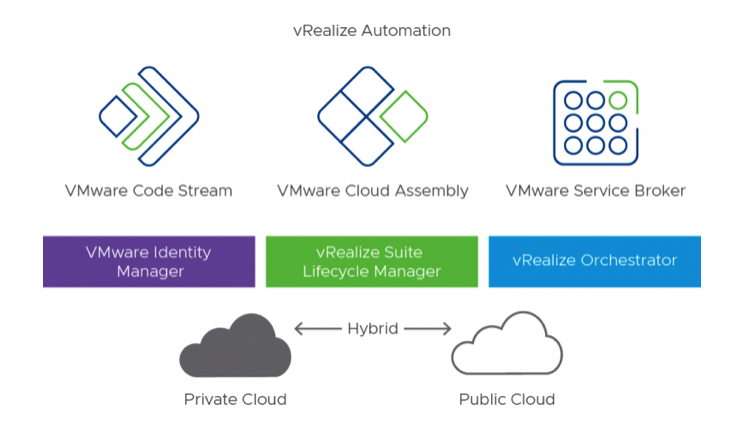 This means you should be able to easily scale up and or out the solution when needed and in addition setup the infrastructure really fast compared to earlier versions. VMware talking about one hour or even less to be production ready. Sounds really promising and reminds me of a solution available from another software vendor out there:)
Cloud agnostic blueprints sounds really good as well as the Git integration.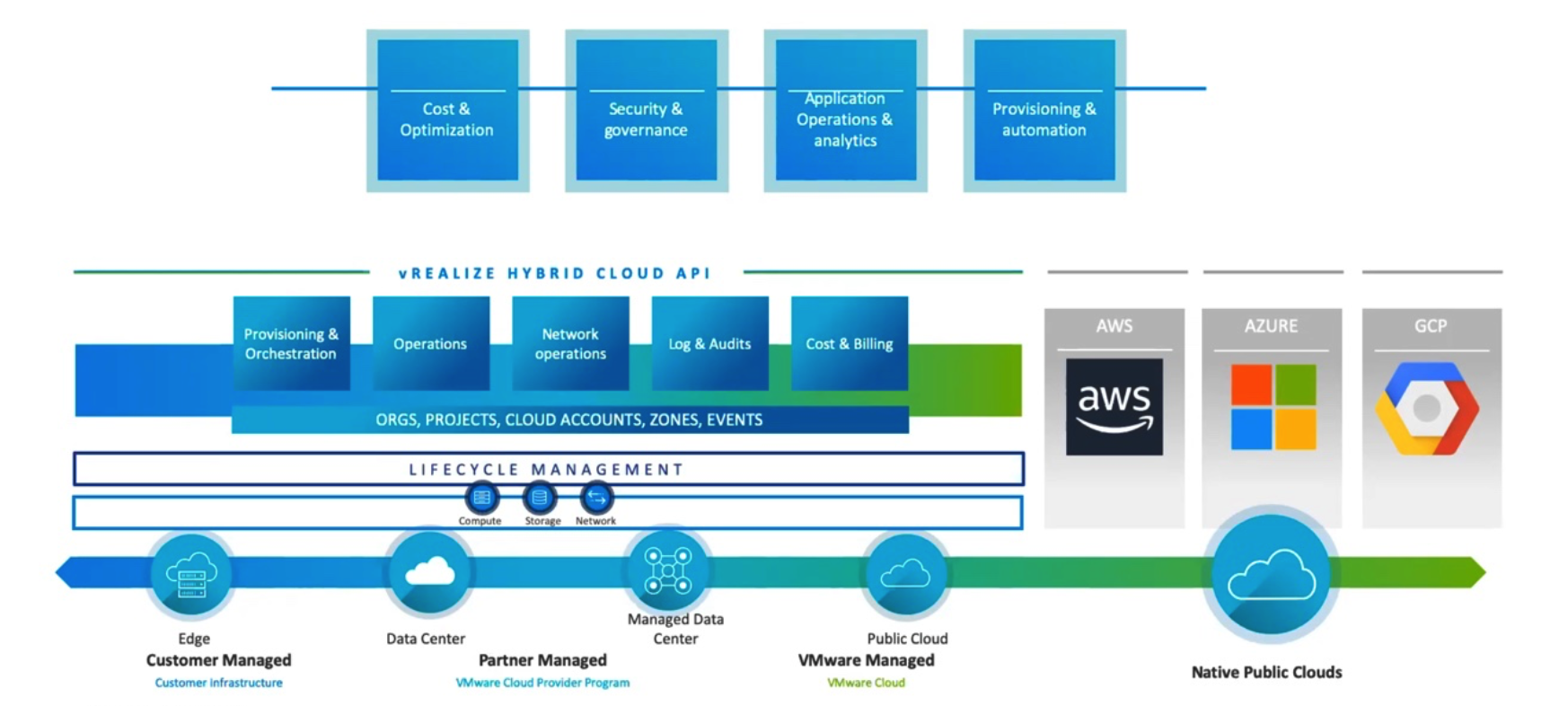 Important: All figures in this blog post are borrowed from VMware via their official presentations (blog posts, documentation) so all credit to them.
Now I guess we just have to wait a while before the product is general available (GA) before we know for sure. This should hopefully be somewhere within the next three months according to the VMware vRealize Automation 8  announcement