Have decided to start putting out short Nutanix Database Service (NDB) "quick tip" blog posts which will all be based on questions i receive when talking to colleagues, customers & partners.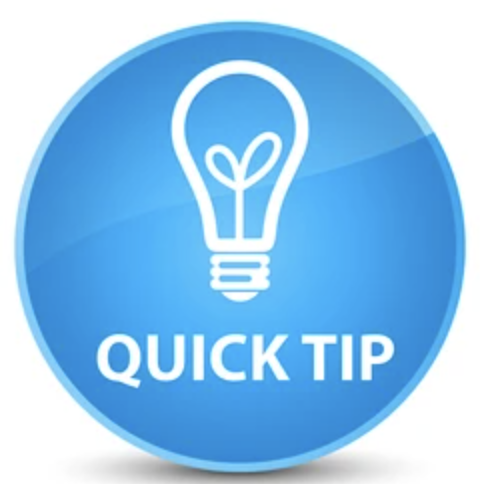 This first one will be about the NDB API. For those of you consuming Nutanix Database Service (NDB) via the API you're aware of that the most recent version is 0.9. However, the public documentation has referenced version 0.8 for a long time but i'm happy to let you know that it has now have been updated to reflect v0.9.

There is an ongoing task to make sure all the available APIs, not just the most commonly used, are included in the public documentation so you can expect updates to the reference from time to time.
As usual you can find the NDB API reference via the NUTANIX.DEV which includes references to all Nutanix APIs.
———————————————————————————