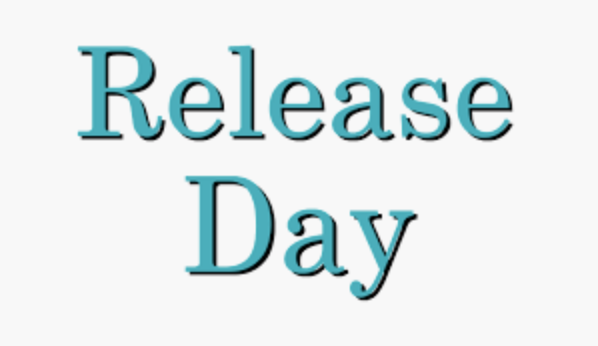 Today, 2018-11-26, Nutanix released the next Long Term Support (LTS) release of its operating system AOS also known as Acropolis Operating System. So that means we are on version 5.10 and since it is an LTS release we can expect it to be supported until late 2019/early 2020 which is pretty good. As usual check Nutanix Software End Of Life document on a regular basis to keep you up to date. In addition to AOS a new version of the following products were also released:
Prism Central – version 5.10
AHV – v version 20170830.184
Nutanix Cluster Check – version 3.6.3
Witness VM – version. 5.10
As you might be aware of Nutanix is in the works of building & releasing its own cloud offering called Xi (or Xi Leap) which will be a Disaster Recovery as a Service (DRaaS) and AOS 5.10 have the on-premises bits needed to connect and make use of Xi. It will bring a new dimension to the existing failover workflows that exists and that's pretty much everything I will let you know in this blog post. Separate blog post to follow on Xi.
Below are a mix of new features and areas to which enhancements has been made.
AHV – Management
AHV best effort, please note it's not a guarantee, Virtual Machine High Availability (HA) for vGPU VMs
AHV – Never Schedulable Node. This is a really nice feature when you need to need make absolutely sure that no virtual machine apart from Nutanix Controller Virtual Machine (CVM) will and can ev er run on the AHV host. This is an addition to the already availabel VM-Host rules where you could via management rules stop VMs from running on the AHV host. However, the old way could be overridden by manually place a VM on the AHV host. A never Schedulable node can't run a VM no matter what operation taking place e.g. AHV host failure, live migration, power on and so on.
Alerts
API Infra
Aplos Plugin
Audits Dashboard
Audit Events for AHV
Audit Events for FLOW
Autonomous Extent Store – Improvement in IO path for All Flash Nutanix clusters where all Nodes have 12 SSD or more.
Athena for authentication
Encryption
Entity Synchronization Between Paired Availability Zones
Expanded VM NIC Configuration – Connect & Disconnect an AHV based VMs NIC from UI
Data Protection
Flow
Infrastructure/Services
Integrated Search and Navigation
LCM
Licensing
Medusa
Microsegmentation
Networking
Nutanix Cluster Check (NCC)
Nutanix Guest Tools
Nutanix Insights
Prism
Pulse / Insights
RBAC Support for Reports
Self Service Portal (SSP)
Security
SSL Terminator
Stargate
Support for .CSV report format – Really useful
UX-Design
Zookeeper
Quite impressive, right …..????
Upgrade Information
AOS 5.10 supports upgrading your cluster from the AOS 5.5, AOS 5.8, and AOS 5.9 family versions. You cannot upgrade to AOS 5.10 from the AOS 5.6 and AOS 5.1 family versions.
Useful links