Might be my longest blog post headline/title ever:)
A new version of Nutanix Cloud Application Lifecycle Management (Calm) software was released yesterday, 7:th of November 2019) leading us up to the newest version being  2.9.7. This version requires Prism Central version 5.11.2 or above.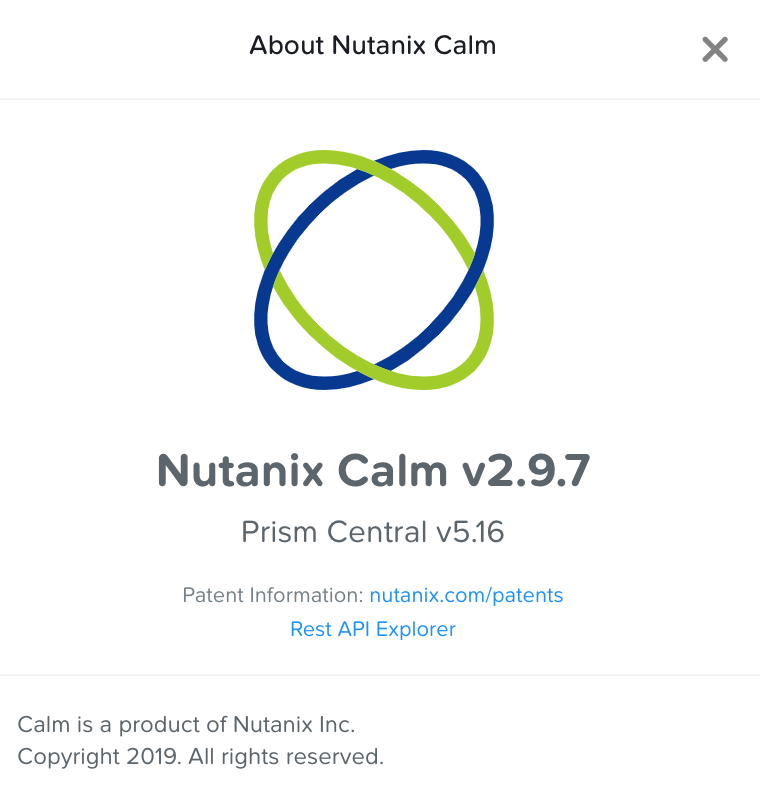 One good thing in the new release is that you have the option to make Calm the default landing page when logging in to Prism Central. Make it easier for your Calm end users and then the Prism Central admin have to click once in the UI to get to the default dashboard.
Follow the below steps to make Calm the default landing page in Prism Central.
Click the Fence icon in the top left corner, hover over Services and click Calm
Click Settings icon in the left hand menu and click switch to enable Default Landing Page at the bottom right section.
That's it. Next time you login to Prism Central you'll end up in the Calm section.

Pretty handy
Apart from making Calm the Default landing page there are improvements to e.g. the following areas:
eScript modules
Log size optimisation
Epsilon DB access
java stability
Useful Links