A new version of Nutanix Cloud Application Lifecycle Management (Calm) software was released today, 8:th of June 2020….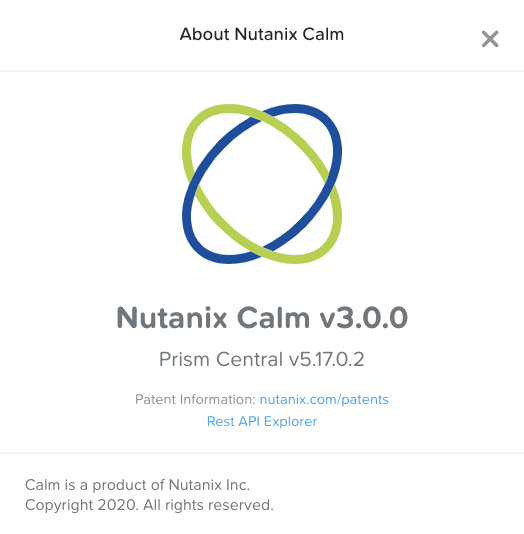 Version 3.0 comes with 9 new features and a lot of enhancements to existing features. My top one new feature is:
Calm Runbooks – Can automate stuff without the need of an application and or blueprint.

Apart from the above mentioned one the following new features are included in Calm 3.0.
Nutanix Xi As a Provider

AHV Image creation via VM application.
Blueprint Tasks Endpoints support
Support for PowerShell and Shell tasks in Pre-create Tasks
Seed Calm Task Library from Github
Custom Logo for Marketplace View
Update the credentials, tasks, and actions of running single VM applications and associated actions.
Support for Application Update for Single VM App on AWS platform
Calm 3.0 is supported from Prism Central 5.17.x and can be upgraded via LCM. I just did and it was as usual super easy:)
Useful Links