Customers has been running databases on top of Nutanix HCI for quite a few years and the number keeps increasing. One reason being is obviously the magic HCI solution but another major reason is the Nutanix Database Management solution, Era, which i believe you are already familiar with.
No matter if you're using Era or managing the databases using the traditional database management tools the first step is to actually migrate the databases to Nutanix HCI:)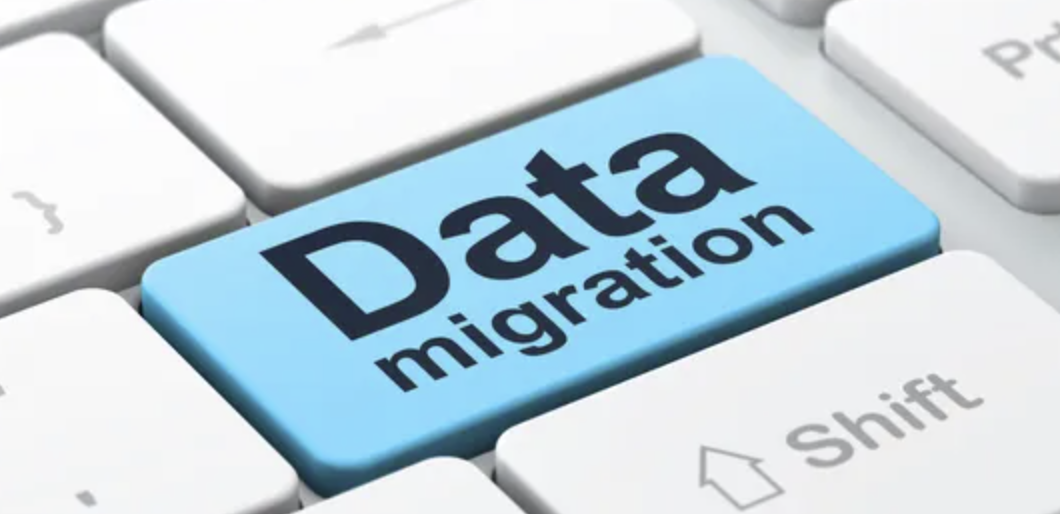 The question how to perform the actual database migration is something take comes up in more or less every customer database discussion.
Based on this i have, with the help of awesome coworkers, put together an official document that describes processes & steps to migrate your databases to Nutanix. The first release includes Microsoft SQL Server and Oracle and you can access the document here, Database Migration
Happy DB migration
————————————————————————————————————————————————————————-