Happy to let you know what Era 2.0 has been release. There are a lot of new features and new functionality in Era 2.0 and i have been working with quite a few of them already.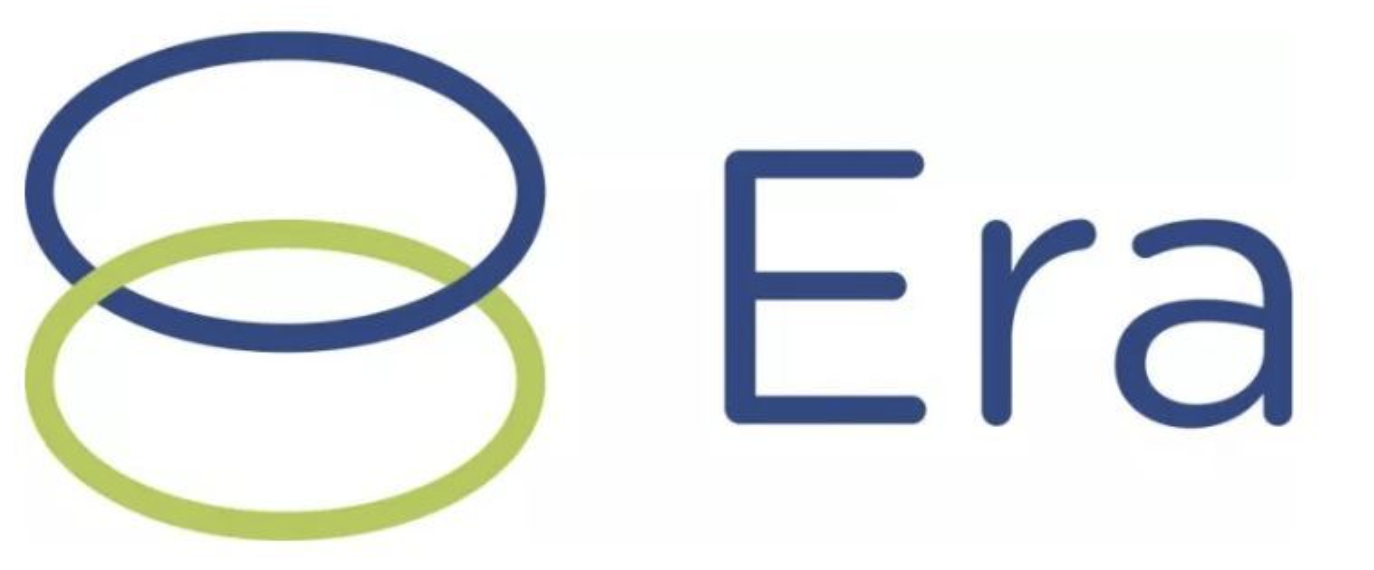 The single most important new feature in my opinion is the Multi-Cluster Support
Era multi-cluster capability allows you to manage databases across multiple Nutanix clusters. The Era server runs in one Nutanix cluster and in the remote Nutanix clusters there is a Era VM (Era Agent) deployed  to manage, schedule, perform, and execute database operations of that cluster.
Read more about Era Multi-Cluster here
In addition to the Multi-Cluster support the below list contains new features and functionality
SAP HANA Support
Multiple Database Support for Oracle Databases
SQL Server Single-Node and AlwaysOn Availability Group (AG) Database Patching – Completely new way to patch MSSQL compared to earlier Era versions.
SQL Server Database Group Support – Single time machine creation for all the databases in a database server VM plus newly added databases are auto-discovered.
PostgreSQL Single Instance and High availability (HA) Instance Patching
PostgreSQL Single Instance Restore
Tech Preview Mode
As always – do not use tech previews in production environments
Oracle Single-Instance Database Restore
Other
Supported Database Servers and Operating Systems Versions Picture borrowed from the Nutanix Era official documentation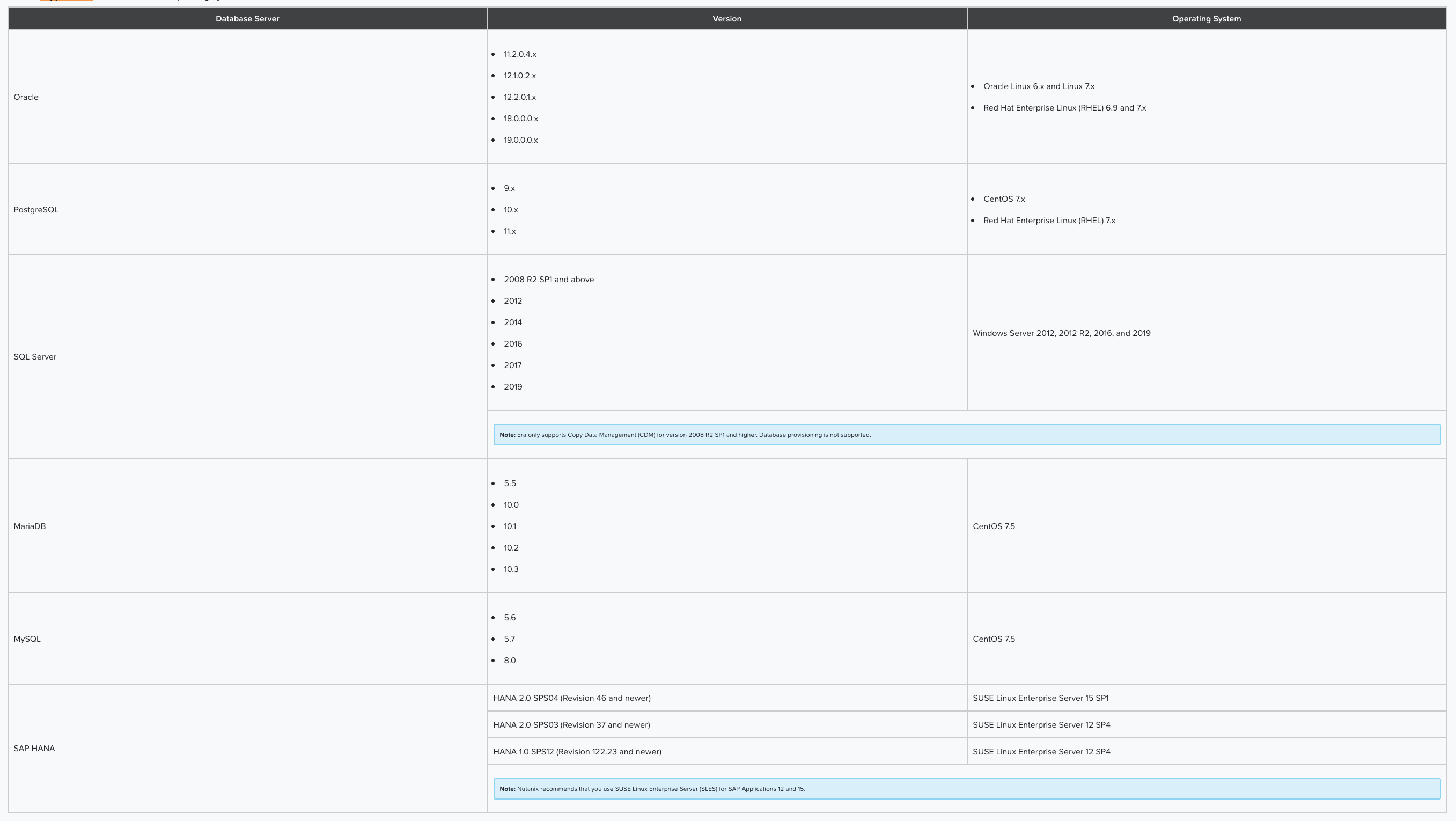 Useful links
Njoy the new Era version ….

———————————————————————————