So it's almost the day when it all starts meaning it's finally time for the second Nutanix user conference, .Next. This time it is held in Las Vegas at the Wynn resort. Since i've been in Las Vegas for the past week doing some work i pre-registered and met up with a few colleagues, partners, customers and sponsors today even though the conference start tomorrow, Monday 20 June.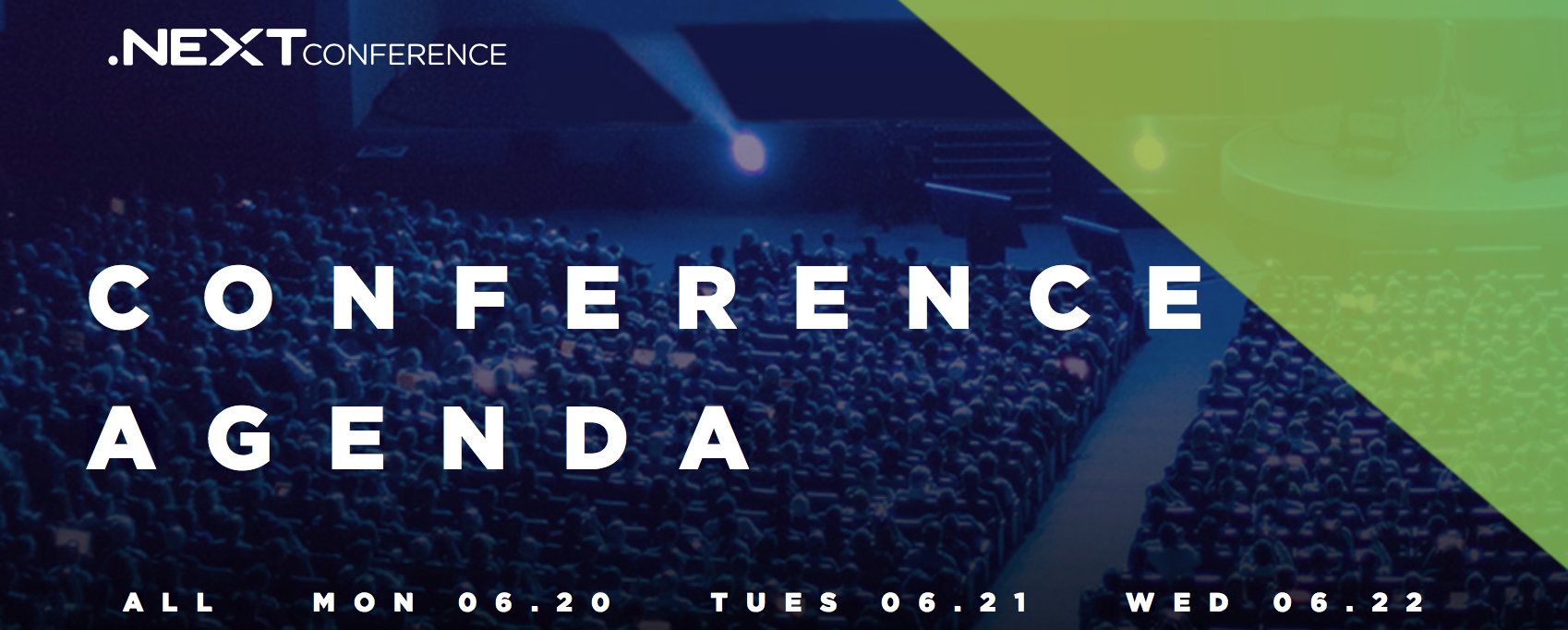 This will be a really exiting week with a lot of new announcements, really good presentations so i'm sure you'll not be disappointed if you are one of the lucky people who actually got a ticket since the conference is sold out since a while back.
Here are a few links i think you'll find useful during the event:
During the conference i'll be by the Nutanix both, have some customer meetings and also one speaker session "Considerations for Deploying Hybrid Clouds" 4:00-4:45 PM Wednesday
If you have any questions, just want to meet up for a chat you're more than welcome to reach out to me via Twitter or via the web site.
C U next week during .Next #NEXTConf