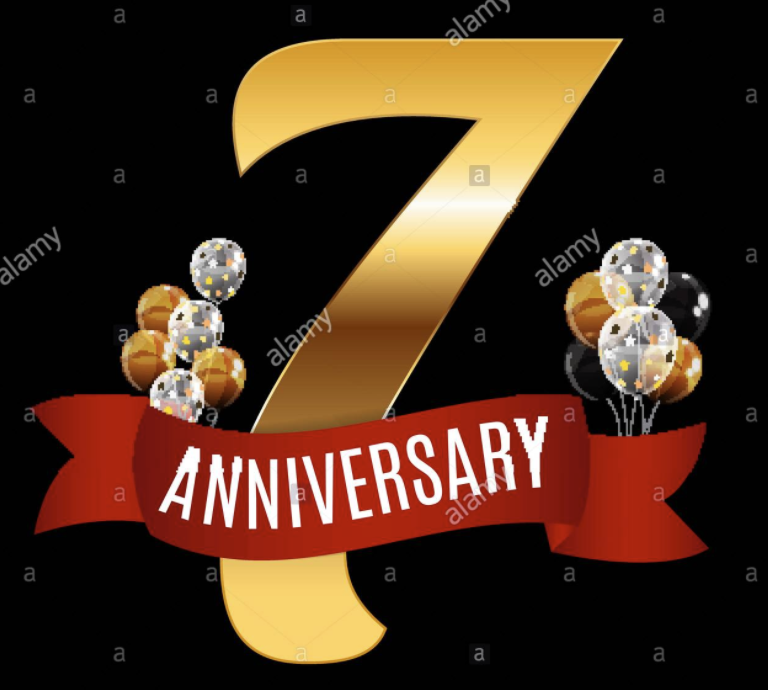 So a few days back, 2020-03-13, this blog celebrated seven years. Time really flies when you're getting older:)
The last year around 90 blog post have been created meaning total number of live blog posts are now in the 760 range. Still more than one per week which was my goal when i started.
In the yearly blog post I usually present where I ended up in the yearly top vBlog voting but the voting for 2019 has not yet started so i'll present this in a separate blog post when the results are out.
Last years personal goal presented in the yearly celebration blog post was to learn python but for various reasons that has not been completed. I got a few steps towards the end goal but not even close to where i wanna be so the goal will stand for 2020 as well.
You can expect same blog post focus for 2020 as for the previous couple of years. Might see a bit more blog post related to Nutanix Era since that's where my focus lies these days.
Thanks to everyone reading my blog posts, mention them in social media and to my blog sponsors.
//Magnus