For about 1.5 months ago VMware announced vRealize Automation 8 which I wrote about here and yesterday, 2019-10-17, it was finally released.
I have yet to download, install and verify if it is an on-premises version of vRealize Automation Cloud as stated during the announcements.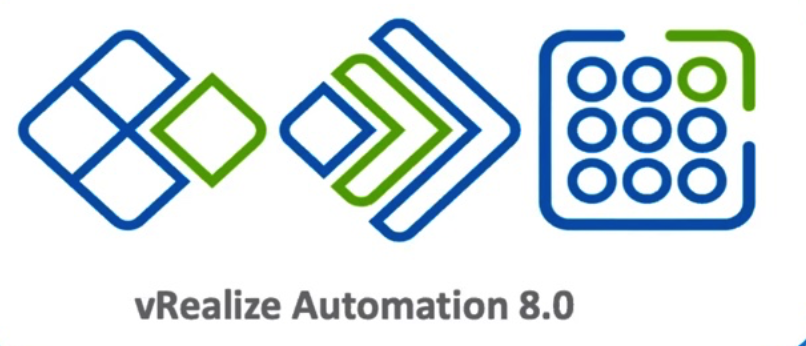 Important: Picture borrowed from VMware official web site.
Per the release notes the following new functionality / enhanced functionality / new developer approach is included:
Modern Platform using Kubernetes based micro-services architecture that provides

Simple install footprint for both non-HA and HA configurations. However, the download file is at least 9.24 GB 🙂
Scalable to meet modern workload challenges

Easy to setup and consume multi-cloud infrastructure surface
API-first approach to deliver cloud automation
Deliver Infrastructure-as-Code using a declarative YAML syntax
Iterative development of blueprints
Cloud Agnostic Blueprints
Collaboration across teams via sharing of objects
Self-service catalog coupled with agile governance
Simple policies
Native support for SPBM policies
Deploy IPv6 workloads on dual-stack IP (IPv4/ IPv6) networks in vSphere
CI/CD pipeline and automated application release management
Kubernetes/container management
New Action based extensibility (ABX), which allows you to write lightweight scripts, using node.js and python.
Git Integration to manage all blueprints, workflows, actions and pipelines.
Brownfield workload on-boarding
In addition to vRealize Automation 8, a new version was released for the following products yesterday:
vRealize Orchestrator Appliance 8.0.0
vRealize Log Insight 8.0.0
vRealize Operations 8.0
vRealize Suite Lifecycle Manager 8.0
VMware Identity Manager 3.3.1
Useful Links