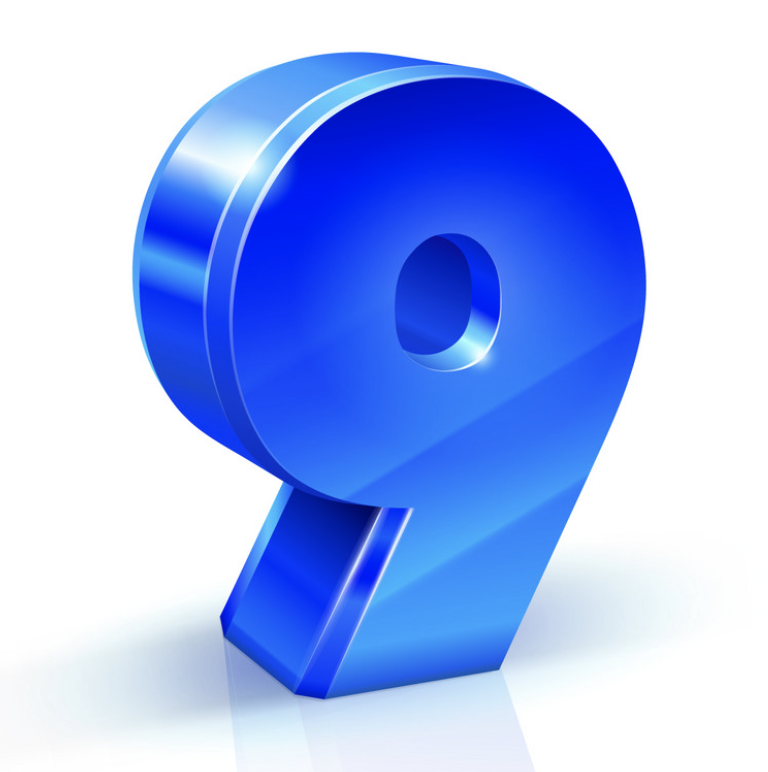 Today, 2022-03-13, i celebrate (or whatever i'm doing) nine years as a blogger.
During past 12 months around 65 blog post have been created meaning total number of live blog posts are now in the 885 range. Haven't done  any major changes for the blog apart from minor design things and also the old name vcdx56.com is no longer working, all traffic is managed by magander.se
As mentioned in last years celebration blog post, 8 years as a blogger, the focus has shifted to include more & more about the Nutanix Era, database as a service platform, and that focus will remain. The obvious reason being that i changed position within Nutanix and is now a Sr. Principal Product Manager for Era.
Thanks to everyone reading my blog posts, mention them in social media and to my blog sponsors.
//Magnus
————————————————————————————————————————————————————————-