Nutanix Acropolis hypervisor (AHV) was released a few months ago at the Nutanix .Next conference. AHV is included in every Nutanix software license (Standard, Pro and Ultimate) and can run on any Nutanix node. Yesterday, 2015-08-12, the announcement was made that AHV is now verified as Citrix ready for XenApp and XenDesktop.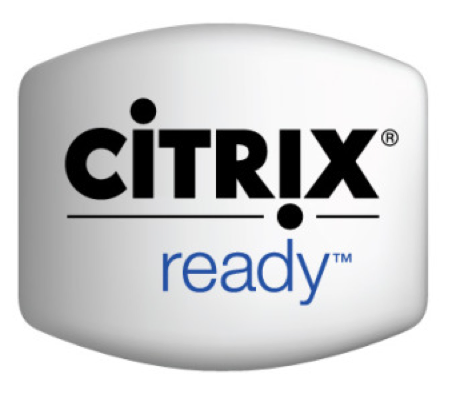 This is something really good since it will give IT architects additional flexibility and options when designing a virtual desktop infrastructure (VDI) solution and i know a lot of Nutanix customers running Citrix have been asking for this .
The Citrix ready verification includes the following components:
XenApp 7.6
XenDesktop 7.6
NetScaler
ShareFile
XenApp and XenDesktop are planned to be supported from September 2015 by Citrix and Nutanix. Other, non AHV, Nutanix solutions are already verified as Citrix Ready and validated to run the XenDesktop 7.6, XenApp 7.6, NetScaler & ShareFile.
Additional information: