Today, 2021-06-30, is a good day for all Nutanix Era fans out there since version 2.2 has been released.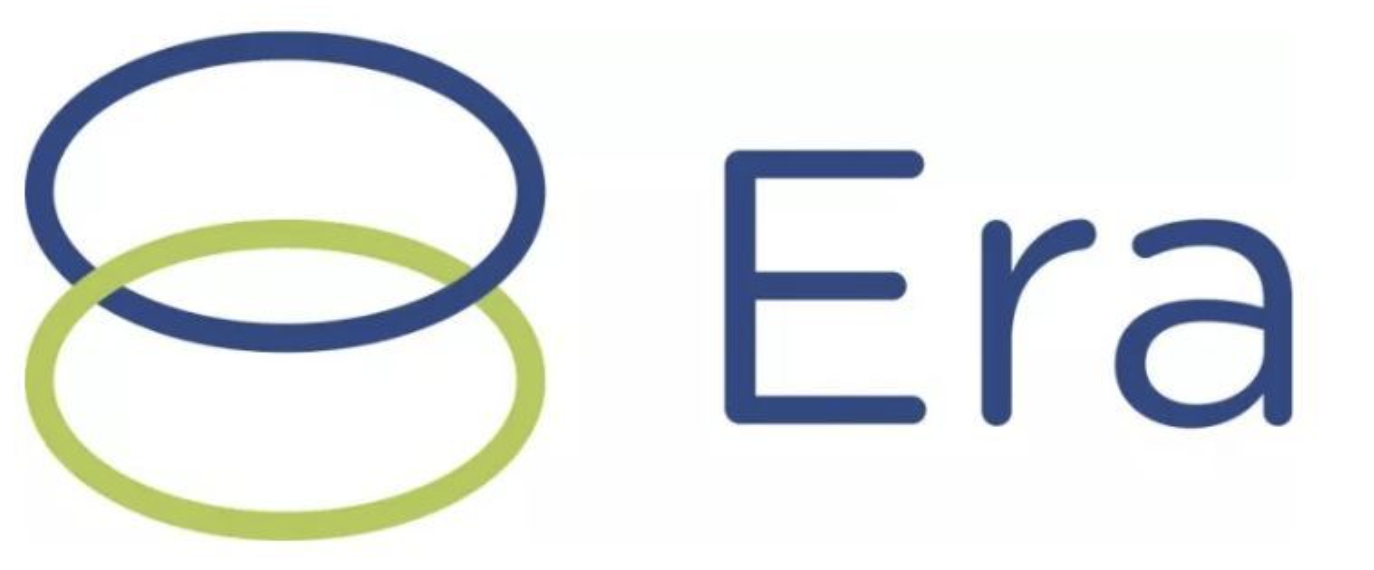 There are a lot of new and improved features in this release which i trust you'll find useable no matter what is your preferred DB engine.
First of all, Era version 2.2 brings another DB engine, Mongo DB, to the existing DB engines Era can manage. This has been requested by quite a few of the existing Era customers.

Supported Era features for MongoDB are:
Provisioning

Single Node configuration
Multiple Node /Replication set configuration. Replica set with maximum 7 secondary data members where VMs can be placed in different Nutanix clusters.

Clone

Single Node configuration within or between Nutanix clusters
Replica set to Single node

Registration of existing:

Single node DBs where operations log / oplog must be enabled
Replica set where all nodes in same Nutanix cluster.
Management Plane
Three new or improved features for the Era management plane are:
Era Management Plane high availability for two of the the three (agent is one per Nutanix cluster) front-end services meaning:
Entity Sharing – This means you can share the following items with other Era users:

Databases

Database Clusters

Database server VMs

Snapshots

Network Segmentation Support for Era server and Oracle Single Instance and Oracle RAC. now supports network segmentation which allows you to add one or more VLANs to segment the network traffic from the Era server for each of the VLAN access types
DB Engines
New features for DB engines.
SQL Server Provision from Native Backup

Provide an SMB share where you have a MSSQL single instance of Always On Availability Group (AAG) based backup and you're able to import it to Era (new DB Server VM will be created)

SQL Server Custom Instance Name are now supported
SQL Server Database as a Group meaning multiple DBs share the same Time Machine.
PostgreSQL HA Restore.
Oracle Software Upgrade meaning you can upgrade your DB engine from version X to Y. This is a great addition to the patching capability which manages version X.1 to X.2
Oracle RAC Restore
Other
Red Hat Enterprise Linux version 8 and SUSE version 15 SP2 are now supported Operating Systems for Oracle DBs.
XFS file systems for Linux guest operating systems are supported.
Useful links
Njoy the new Era version ….
———————————————————————————